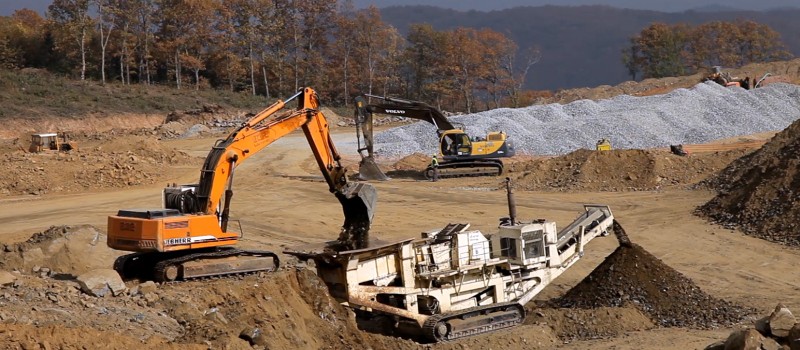 Research, script, direction, production: Nelly Psarrou
She was born in 1973 in Athens. She is a political scientist, specialized on nationalism, national identities, ideologies, state and globalization. She has lectured for six years in Greek universities. She then turned to research and journalism, either by publishing independent books and articles in her own website, or in collaboration with various groups. She is curious and she professes whatever gives her the chance to create within the science she loves; she works and lives with humanism and truth as a guide. Documentaries became her thing after her first research that was published visually in "Golfland?", a spontaneous task of a few volunteer partners. Now she returns to documentaries with more professionalism, keeping the pretension of independence and freedom of research. The sponsors of this work cannot be others than those it's addressed to. She would like to continue making documentaries. Only time will tell!
www.nellypsarrou.com
Director of photography: Stella Melingkounaki
She was born in 1978 and grew up in Crete. She loves photography since she was a child. She got her first pocket camera when she was still an elementary school pupil. In 2007 she attended the beginner's photography seminars of Photography Union of Crete and she is a member of the union since then. The International Federation of Photographic Art (FIAP) has awarded her the E.FIAP award in 2012. In May 2013, moved by the need to stand for the struggles of today, she started filming this documentary with her DSLR.
http://stellameligounaki.wix.com
Communication, production assistant: Pantelis Panteloglou
He was born in 1976 and he grows up everyday in Athens. He studied Social Anthropology, got a master's degree and then turned to other activities. He translates, he subtitles, he edits, he shoots, he builds websites, he writes, he erases, he makes phonecalls, he pretends to be a sound engineer and a theatre technician, he organizes film screenings and his dream is to write the yellow pages of no budget producing guide. He is a member of "Tsiritsantsoules" Art Collective and a collaborator of ThePressProject.
Music: Christos Garbidakis – Dergar
He was born in Chania in 1968, he has a European Culture degree from the Greek Open University and he has studied computer programming and classical guitar. He composes, records and produces music under the name dergar, using lots of electronic, electracoustic and acoustic instruments and vocals. He has been influenced by art-rock, ambient, classical, neoclassical, soundtrack, modern greek songwriting, the greek new wave & greek rock scene, byzantine music, cretan music and more. He lets feelings express themselves and he experiments on combinations of various sounds, to create lyrical leitmotivs and lengthy atmospheric landscapes. More info at http://dergar.bandcamp.com. He has also contributed to "Golfland?".
Teasers: Michalis Alexakis
He is a fan of colored buttons, screens and moving images, so he buried his journalism degree early enough and turned to cinema and TV, working as a director and editor. Lately he's mainly into editing and he has worked with various directors in Greece, both for cinema and TV. Important moments of his career were the films "Poker Face" (Christos Dimas), "God loves caviar" (Giannis Smaragdis), "If" (Christoforos Papakaliatis), "ACAB" (Konstantina Voulgari), and also the TV shows "Oxygen" (Vassilis Kehagias) and "Mediterranean sea" (Panos Karkanevatos) and TV series "Drive safe, dad" (Thodoris Papadoulakis) and "Dirty talking" (Mirto Kontova-Vassilis Kehagias). Since summer 2013 he lives and works in Heraklion, Crete and he hasn't regretted it at all.
Poster design: Aggelos Pouliasis
He was born in Athens in 1973. When he was young he studied graphic design. When he grew up he got a Humanities degree. He has worked as a graphic designer for 17 years. It's been two years since he abandoned Athens and got himself relocated to Messinia, in order to entertain and feed acquaintances and other people in a small beach bistro.